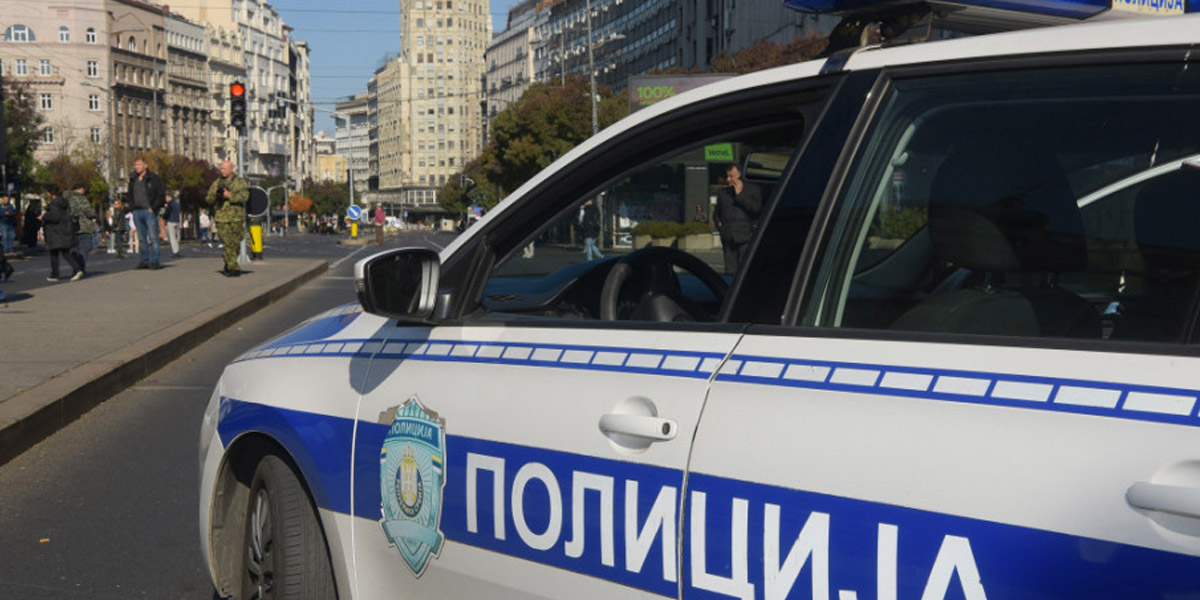 Srbijanska policija pronašla je 2, 7 milijuna eura te veću količinu naoružanja tijekom pretresa stanova i kuća koje su koristili pripadnici organizirane kriminalne skupine Balkanski kartel, a koji se dovode u vezu s krijumčarenjem najmanje sedam tona kokaina iz više latinoameričkih država i Afrike, priopćeno je iz MUP-a Srbije.
Na izvanrednoj konferenciji za novinare načelnik Uprave kriminalističke policije Ninoslav Cmolić u četvrtak je priopćio da je srbijanska policija uhitila 13 pripadnika organizirane kriminalne skupine sastavljene od više manjih podskupina koje su djelovale kao "Balkanski kartel.
Prema njegovim riječima, uhićeni su organizatori te skupine M.S. i M.R., a Srbija je u suradnji s Europolom, uspjela identificirati "ključne mete na svom teritoriju" i mapirati njihove kriminalne aktivnosti diljem svijeta.
Vjeruje se da ovaj kartel stoji iza višetonskih pošiljki kokaina koje su stigle u Europu iz Kolumbije, Brazila, Ekvadora, ali i preko zapadne Afrike "kao logističko tranzitne podrške", rečeno je novinarima.
Ključ za razotkrivanje grupe, kako je objasnio Cmolić, bilo je dekodiranje telefonske Sky aplikacije, a članovi grupe su uhićeni u Beogradu, Subotici i Zrenjaninu.
Ovaj kartel, koji je, "praktički uništen", funkcionirao je samostalno i to je najveći narkokartel na Balkanu, ocijenio je visoki dužnosnik srbijanskog MUP-a, prenosi Hina.
On je naveo da su sve zapljene droge bile izvan teritorija Srbije, u drugim europskim državama, jer "Srbija nije bila interesantna za tolike količine kokaina".
On nije htio navesti imena vođa te kriminalne skupine, pravdajući to činjenicom da je to u nadležnosti Tužiteljstva za organizirani kriminal.