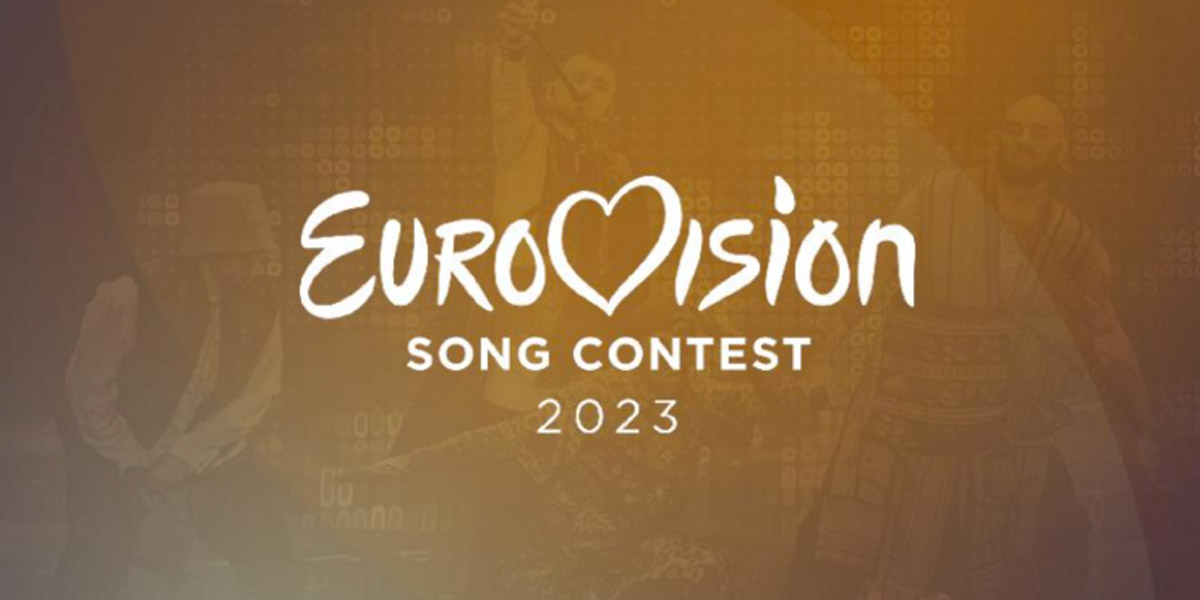 Bosne i Hercegovine nema na Eurosongu još od 2016. godine.
Ove godine sve zemlje bivše Jugoslavije koje su otišle na Eurosong plasirale su se u finale, a BiH, Crna Gora i Sjeverna Makedonija odustale su od takmičenja. Preciznije, Bosna i Hercegovina je de facto izbačena iz natjecanja zbog dugova državnih televizija prema EBU-u.
Jednom je prilikom rukovoditeljica Odjela međunarodnih poslova BHRT-a i posljednja šefica delegacije BiH Lejla A. Babović objasnila koji su razlozi izostanka zemlje s Eurosonga.
"Javni servisi su u posljednjih nekoliko godina pod sankcijama Europske radiodifuzijske unije (EBU)", objasnila je ona za Dnevni avaz.
Dužni šest milijuna švicarskih franaka
"Drugi faktor je da pri ovakvom financiranju javnih servisa nemamo mogućnost izdvojiti sredstva za sudjelovanje na Eurosongu. S minimalnim brojem sudionika i svim ostalim na minimumu, troškovi iznose skoro pola milijuna maraka.
To su u ovom trenutku ogromni novci za nas. I ne postoji zakonski reguliran način prikupljanja RTV poreza, koji bi bio dovoljan izvor sredstava za financiranje svih funkcija javnog servisa pa, između ostalog, i Eurosonga. Čak je EBU bio spreman da nam, pod određenim uvjetima, kad bi se isplatila neka dugovanja, da zeleno svjetlo, ali je to sada toliko iluzorno u našoj zemlji", dodala je Babović.
Mediji su ranije pisali da dugovanja prema EBU iznose šest milijuna švicarskih franaka i zbog toga je europska organizacija tužila BHRT.